Exclusive 5 Gallon Whiskey Barrels from Balcones Distilling in Waco TX!
Aged with Award Winning Whiskey for a minimum of 6 months
Recently dumped and ready to be filled with homebrew
Won't over-oak your beer like new barrels
Made of American Oak
Can be used multiple times for clean fermentation with proper care
Comes with rubber bung
Does NOT include wood stand
*All barrel sales are final



A quick overview of barrel anatomy, wood types, first-use prep list, cleaning, storing, aging beer, fermenting and souring in oak barrels.
Dimensions:
12 D x 14 H x 15 L (inches)
Weight:
23 lbs.
Warranty:
N/A
Additional Information: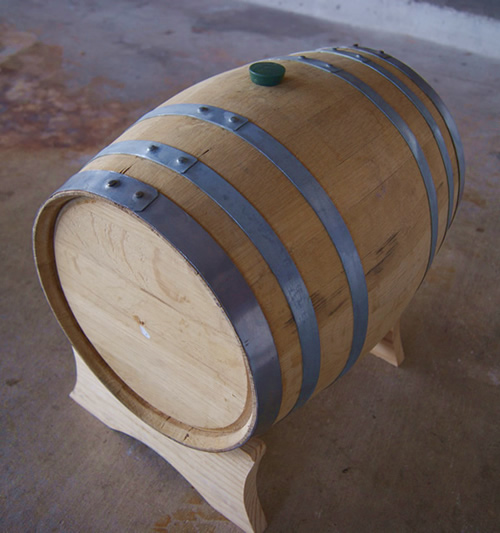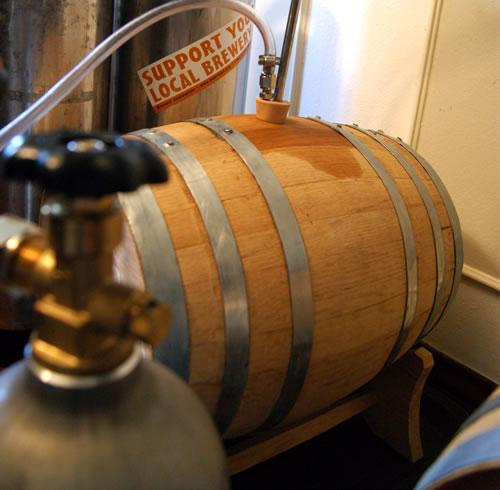 Free Shipping: No