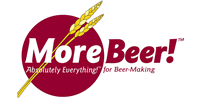 The Ultimate Conical Fermenter - 14 Gallon
Model: MB_CON312
$2,499.99
+ FREE Shipping
The Ultimate Conical Fermenter is a beautifully designed conical fermenter for the serious home brewer. Its features provide commercial brewery functionality at a consumer price. The Ultimate Conical Fermenter is easy to use and loaded with standard features.
In stock
Secure online ordering
Ferment 10 to 11 gallon batches of beer with the Ultimate Conical Fermenter
The Ultimate Conical is designed to be the fastest cooling conical fermenter we have ever made!
Two cooling blocks strategically positioned will drive your beer to a whopping 45-50 degrees off of ambient temperatures!
With the added heating option, you will be able to control the temperature of your fermenting beer to within 1 degree, any time of the year
Features Removable foam insulation and is made of 304 Stainless Steel
1.5 inch butterfly valve
Threadless racking arm with position indicator
Cone removes from stand for easy cleaning
Domed lid with 3 inch clover fitting at the top
Sturdy lid clamp allowing for 5 PSI of pressure
Pressure Relief welded right to the lid
Dimensions:
N/A
Weight:
92 lbs.
Warranty:
10 year
Additional Information: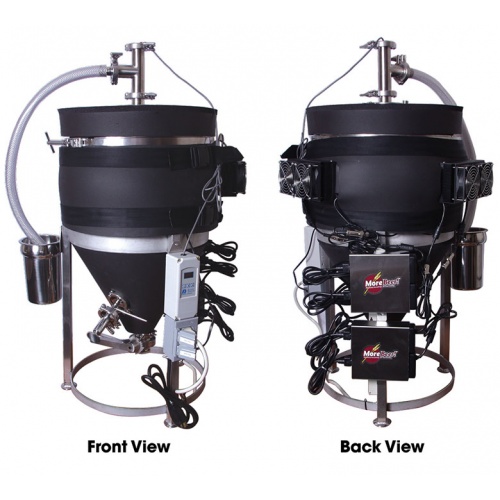 Free Shipping: Yes